What is pilates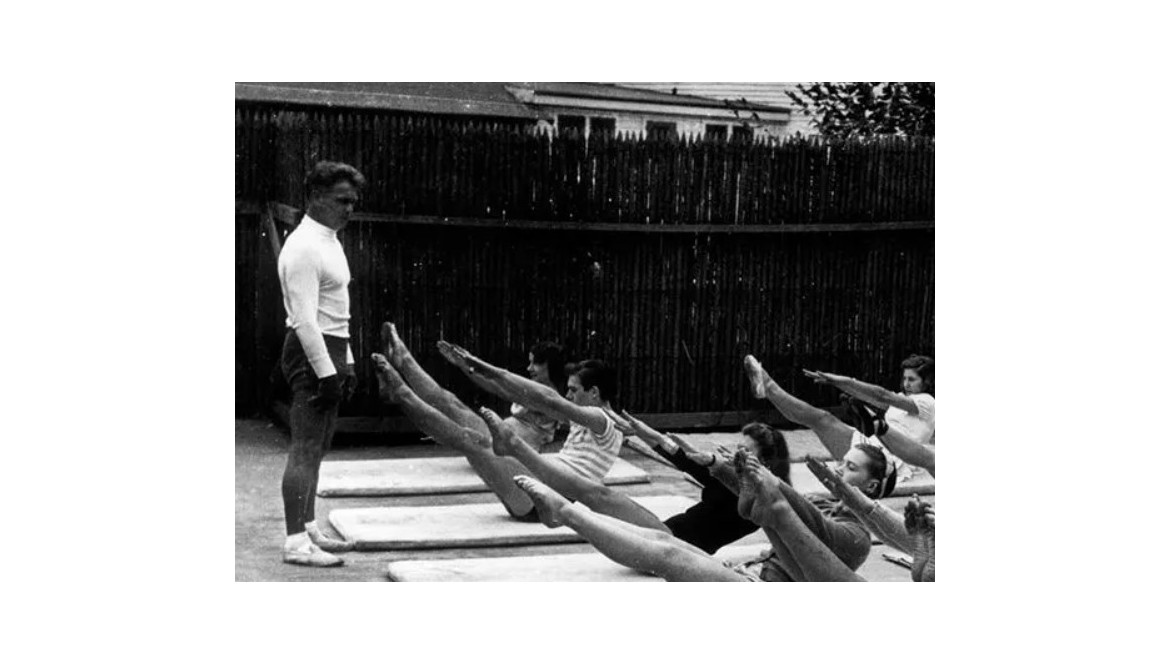 What is Pilates about?
Pilates is a system of physical exercises that focuses on strengthening the core muscles and improving posture and balance. It was developed by Joseph Pilates in the 20th century and has gained popularity around the world as an effective way to improve strength and flexibility.
The main focus of Pilates is "Core Control", which refers to the ability to control and strengthen the muscles of the back and abdomen. This helps improve posture and prevent injury, which is especially important for those with a sedentary lifestyle.
In addition to strengthening your core muscles, Pilates also focuses on developing balanced muscle strength and flexibility throughout your entire body. It does this through a combination of smooth, flowing movements, which are performed with a focus on breath and concentration.
There are many varieties of Pilates, including group classes, personal training, and online programs. There are also a variety of machines designed specifically for Pilates, such as the Reformer, the Cadillac, and the Wunda Chair.
In short, Pilates is an effective way to improve strength, flexibility, and posture, and is suitable for people of all ages and skill levels. If you are looking for a way to improve your physical and mental health, consider trying Pilates!
Comments
No comment at this time!
Leave your comment