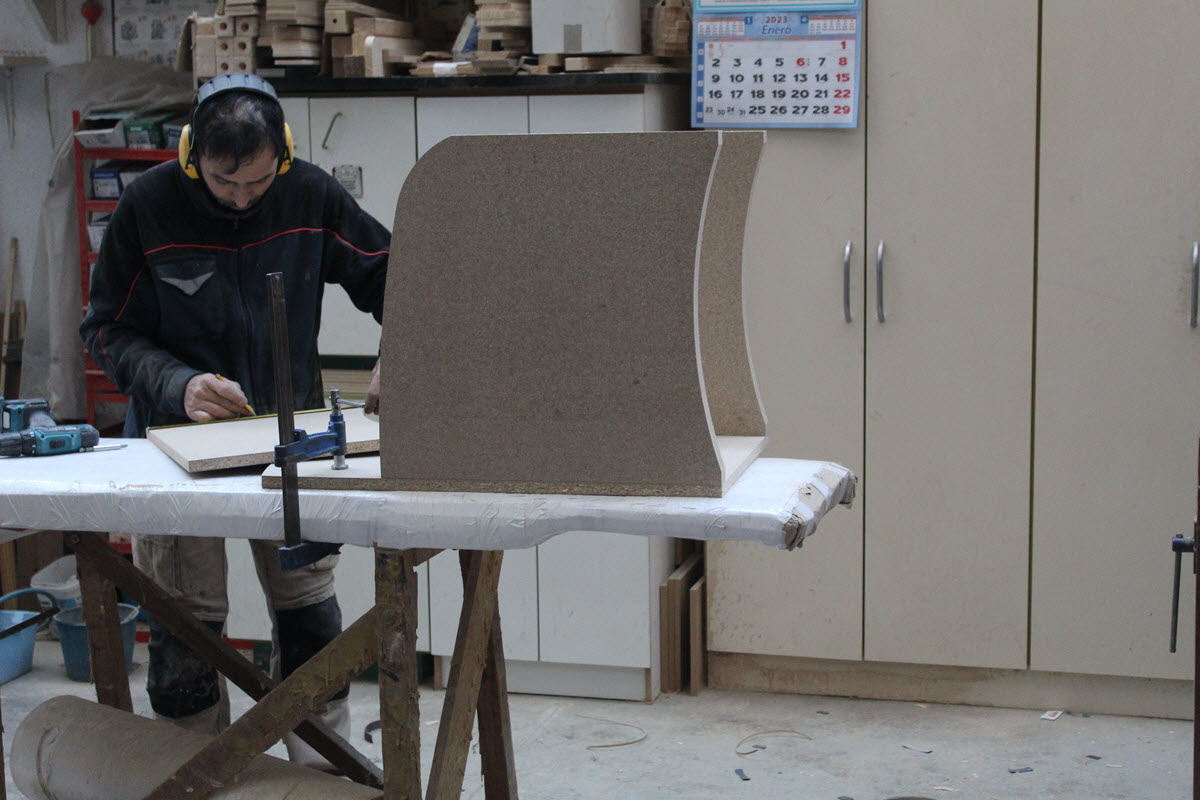 We are a small local company born in 2016 formed by a team of professionals from the physiotherapy sector and Pilates instructors. We have combined our knowledge with one objective, to create something authentic and genuine. We have the best artisans in the sector to develop equipment of the highest quality. We started manufacturing the folding mat with the desire to achieve a competitive product that is up to the most demanding market. Our dream is to be able to reach all the people who are looking to give their studies a classic and professional turn and also those who are now students but future teachers who will be able to practice from home and thus save on private classes. Unfortunately, this teaching is becoming more expensive every day. Therefore, a good investment could improve the performance of your classes. We are aware that the market is becoming more demanding every day without always corresponding to the quality of the product and the prices at the same time impossible to assume for the majority. Being realistic about this inconvenience, after much effort, we have managed to find a balance offering high quality at the best price. We use the best materials to guarantee the durability of the product and its good conservation, such as birch wood and certified leatherette free of harmful agents for the skin with antibacterial treatment, very resistant and easy to clean. The highest density foams with the aim of achieving the greatest comfort.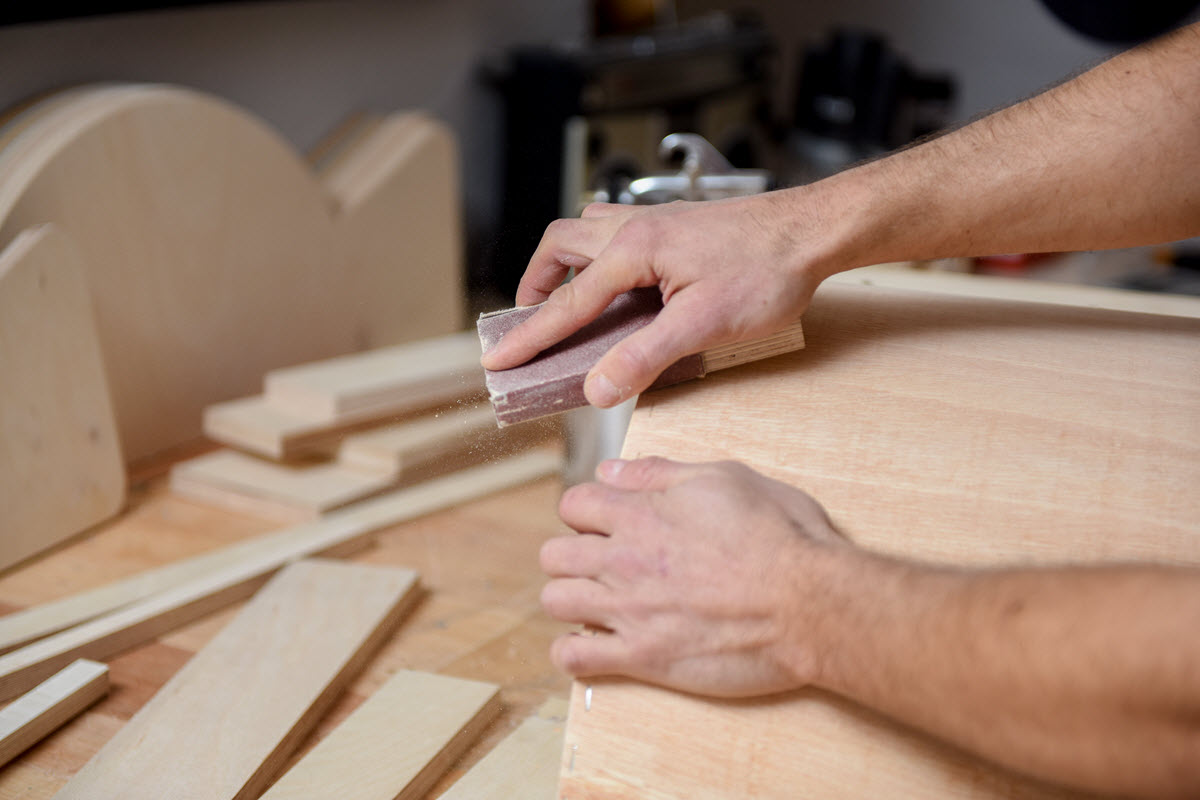 Little by little we have been developing new products and introducing them to our catalog, always respecting the measurements of the creator of the Joseph Pilates method.
There are many studios that have already opted for our material, exceeding their expectations with a high degree of satisfaction, as well as many individuals who, due to the pandemic, decided to invest in order to practice at home.
We stand out for being pioneers in developing a custom-made transport case with three pockets. In them you can store the foot blocks, the head cushion and the steel blades for the handles. Acquiring a mat entails a responsibility, so we want to help ensure that something so appreciated by all Pilates lovers does not deteriorate and can accompany you on any trip.
We are looking forward to giving you a budget that best suits your needs and contributing to your development as a professional in the sector. Our customer service will advise you on all your queries without any commitment. Bet on us and get what you are looking for.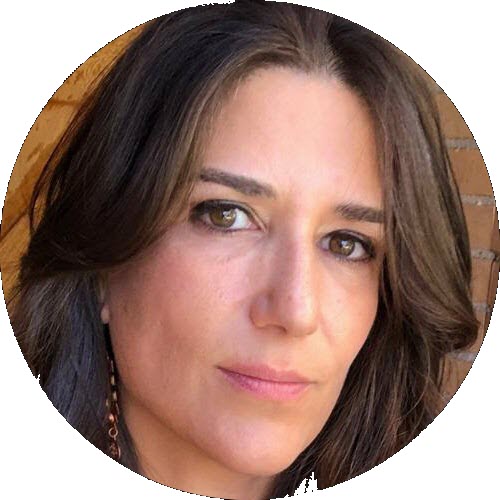 Adriana Vara Segura
 Executive Directorate..
 Tel. 618194363.